Announcing Arter Kirkwood & Associates
We are pleased to announce that in 2017, Arter Mobilize Inc will be operating as Arter Kirkwood & Associates in recognition of Evan Kirkwood's contribution to the success of Arter Mobilize.
Evan exudes qualities that are at the foundation of our business including superior customer service and professionalism, strong leadership and teamwork, exceptional technical competence and an unwavering track record of 'getting it done'.
Arter Mobilize Inc will remain the registered company name but all branding and communications in 2017 will reflect our new operating (trading) name "Arter Kirkwood & Associates" and new slogan "Mobilize like nobody's business". A sneak peak at the new branding is provided below, let us know what you think.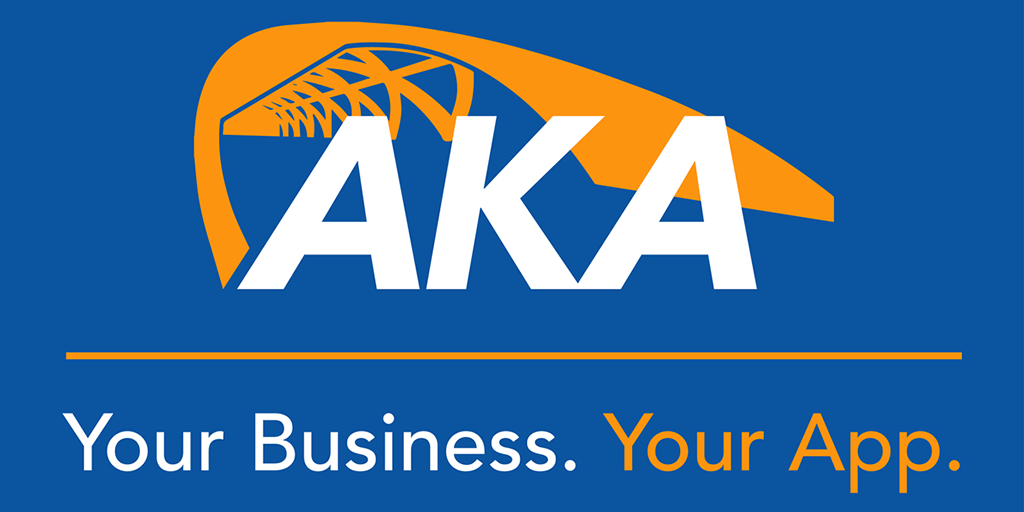 Arter Kirkwood & Associates will continue helping businesses get mobilized by creating mobile Apps and mobile websites for their business. Current customers include provincial and municipal governments, crown corporations and non-profit organizations, large corporations, and small to medium businesses across a range of industries across Western Canada.
Contact us today to inquire about how we can help mobilize your business.
Happy and safe holidays and the very best in 2017.
Check back in 2017 for our new website!